Learn three resolutions essential to achieving Agile leadership and promoting business agility. These resolutions are based on the true experiences of a senior leader in multiple transforming organizations.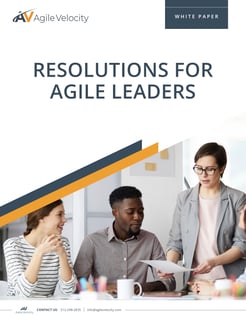 These three resolutions will help you…
Support self-organizing empowered teams
Model Agile behavior for the rest of your organization
Positively impact your organization's culture
Support your organizations' Agile adoption and transformation
Become the Agile leader your organization needs.